Freaking hiliarous!!!! →
As many rounds as possible in 15 min 10 hang squat cleans (95/65/45/15/PVC) 20 abmat situps
deadlift, burpees
5 rounds for time 5 deadlifts 275lbs 10 burpees post time to comments
Running around renegade rows
3 rounds for time  20 renegade rows (one arm equals one row) 45 or scale as needed lbs dumbbells 200m run forwards 200m run backwards post time to comments
Half Cindy
as man rounds as possible in 10 minutes: 5 pull ups 10 pushups 15 airsquats
Box Jump Annie
for time 50-40-30-20-10 box jumps 24 or 20 abmat situps Scale as needed (start at 40 or 30)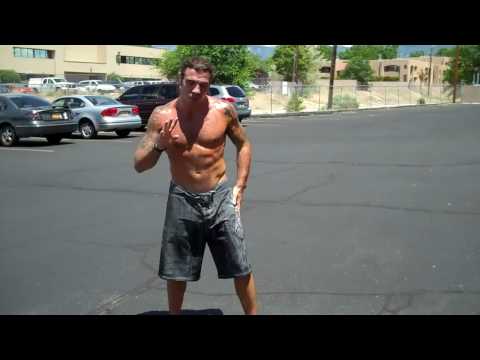 learn the snatch, do some KB swings, Do Isabel
100 KB swings then Isabel 30 135 lbs snatches for time use 95, 65, 45 or broomstick post time to comments.
5-5-5
Backsquat 5-5-5 Benchpress 5-5-5
Scheiße
100 KB swings then 4 rnds for time of 30 m bear crawl 15 pullups 400m run post time to comments
mountains and boxes and high bars oh my!
5 rnds for time of 30 mountain climbers 20 box jumps 24 in box 10 pull ups Post time to comments. If you got something left…5 minute ketlebell snatch test only switch hands once.
Wall ball jump rope
as many rounds as possible in 10 min of 10 wall balls and 20 double unders…post rounds to comments.
Rip on the Deadlift →
An article by Mark Rippetoe on the deadlift. Everyone should read his book Starting Strength. The lockout photo is Bill Starr another great coach acredited with the 5x5 program.
ARE YOU A RENEGADE!?
100 KB Swings Then 16 Renegade rows 35LBS 8 Standing Broadjump 6 feet As many rounds as possible in 12 minutes: post rounds to comments
FSSDHP
for time: 21-15-9 of front squat sumo deadlift highpull 95 ,75, 45, 35, pvc…choose a weight to get about a 10 minute wod.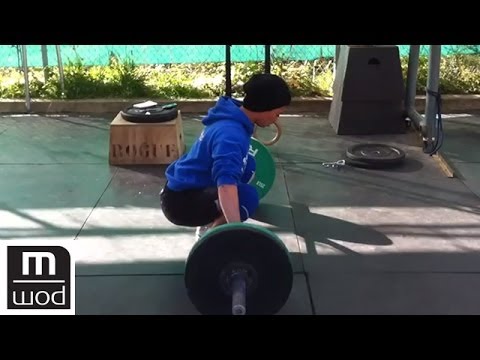 Josh Everett on Tnation →
Josh Everett is the guy in the first picture with the big Deadlift. I was certified by him in the olympic lifts…guys a beast.
Jerk max effort then, 5 rnds for time 5 skin the cat 30 doubleunders 5 weighted pullups 20lbs
1nov11 3 rnds for time broadjump 10 x 6feet 21 kettlebell swings 2pood 24 pushups
Handstand, hspu, L-sit, tuck planche practice then 8 times 200m sprints 90 sec rest between
Mob work 4 min Ohs practice Handstand pu practice 15 100 meter sprints 30 sec rest between
This burned a little...I agree... →
Angie
5SEP11 Angie 100 pullups 100 pushups 100 situps 100 squats for time
Well...
21.15.9 reps of overhead squats sumo deadlift highpulls for time 95lbs or 65 lbs
RANDY!
"Randy" 75lbs snatch 75 times for time.
GRACE!!!!!!
135lbs clean and jerks 30 reps for time scale to 95, 75 or broomstick as needed.
Snatch the Cat!!!
24AUG11 25 kettlebell snatches left 25 kettlebell snatches right 5 skin the cat. 3 rnds for time
Be a superfriend not a supergroper →
Stablize and ab centric!!!
5 rnds for time 12 renegade rows 40 lbs or 15 lbs 12 wiper tucks or knee tucks 12 tuck ice cream makers or abmat situps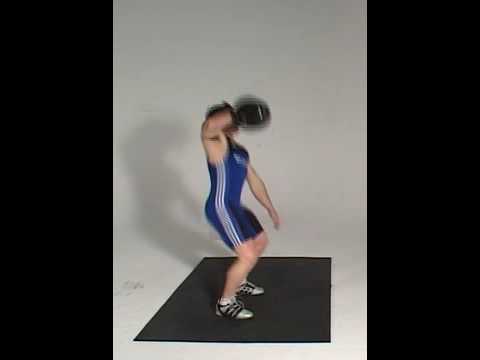 old school video →
everyone back in the day learned to snatch and C&J from these videos.
Wod 11 AUG 11
3 rnds for time 12 hang power snatches 115lbs 24 burpees
test
test
Who's ready to get back at it?
Get ready for Monday, we are back at it…until then read this. http://startingstrength.com/index.php/site/reflections_in_iron_mike_websters_training_methods
Be a little different from the norm...elite fts... →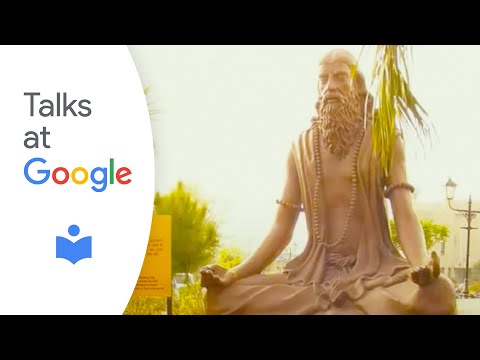 Temp Hiatus
CF Mannheim is on a a little break until I get back from the states…see you on the 21st same time same place
SDHP and K2E
june 16 2011 as many rounds as possible in 10 min 15 knees to elbows 10 sumo deadlift high pulls 75#
2 june
21 15 9 reps for time ring rows hang squat cleans 95lbs pushpress            95lbs
dead and sprint
june 1 2011 deadlift 3x3 then sprint 10 x 100 meters 1 min rest in between.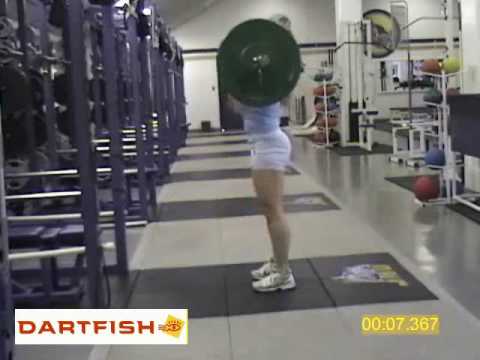 Elizabeth...
may 16 2012 "Elizabeth" 21-15-9 of 135lbs powerclean ring dips for time:
Attention Newbies!!!!!
12 may 2011 Today is a beginners day at CF Mannheim. Learn the basics and go through the Assesment. Come one, come all…if you live around BFV…
5 may 2011
handstand skillwork then 3 rnds for time: 15 strict chinups 15 box jumps 200m run for time
Angie
2 may 2011 Angie 100 pullups 100 pushups 100 situps 100 airsquats for time (scale according to ability)
Messin' with movements
Today we are going to warm up with a series of bodyweight stuff, then: 3 rnds for time 12 renegade rows with a pushup  12 mannheim steamrollers
27 april 2011                                         Fran